TLS - Boca Systems offers a wide range of thermal printers for many different ticketing and retail solutions. A market leader for over 20 years, we have printers in a variety of venues and locations, from Stadia to Theatres, from Theme Parks to Cruise Liners.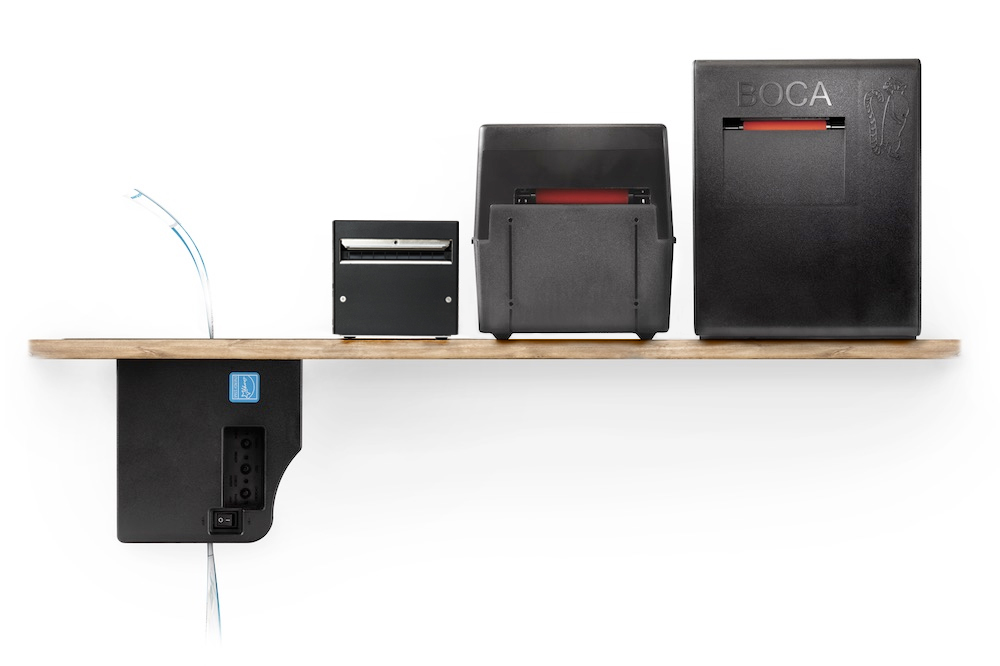 BOCA Ticket Printers
---

Competitively priced entry level thermal ticket, wristband, label and receipt printers for those on a budget: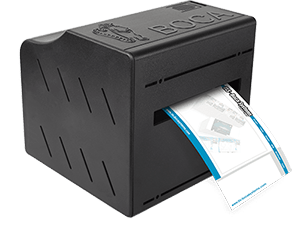 • small form factor
---

Flexible devices that can be adapted for vertical use with a top plate, cutter units and that have a display as well as USB and Ethernet connectivity. The option of WIFI and Bluetooth is also available: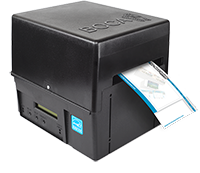 Lemur
• premium BOCA thermal ticket printer
• best-seller
---

Printers designed with an internal storage department for additional security: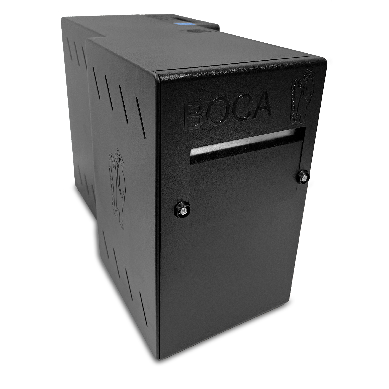 Lemur-S
• premium BOCA printer with internal ticket storage
• hides ticket stock when exposed to public
---

Printers with integrated RFID reader/writers for encoding and printing of RFID smart tickets: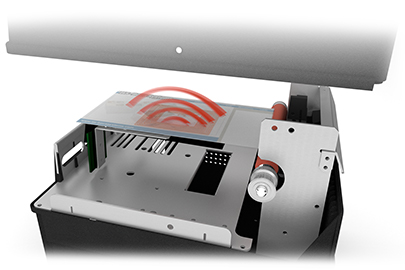 • perfect combination to our smart RFID tickets
---

Thermal printers capable of magnetic encoding: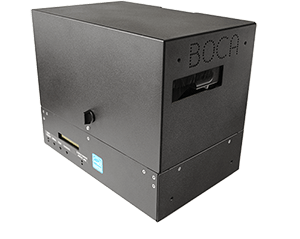 Lemur-M
• premium BOCA printer with magnetic reading and writing
• magnetic encoding for heavy grade thermal paper or plastic tickets
---

Kiosk compatible units that combine a fast speed, easy maintenance and auto paper pick-up: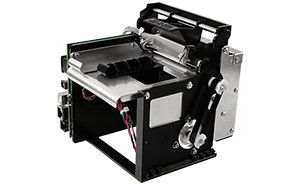 • lightweight, extra mounting options, various sizes and options available
• features include a paper low indicator and network monitoring
---

For further information on printer specifications and details of our distribution network please review the options online or fill-in our Contact Form:

Over the past five years, we have reduced the average size of the printer by approximately 40% resulting in similar reductions in printed circuit board size, paint usage and cabling. The reduced printer size reduces shipping weight by approximately 30% while affecting a 40% reduction in shipping volume. Both factors significantly decrease the environmental impact of shipping our products throughout the world.