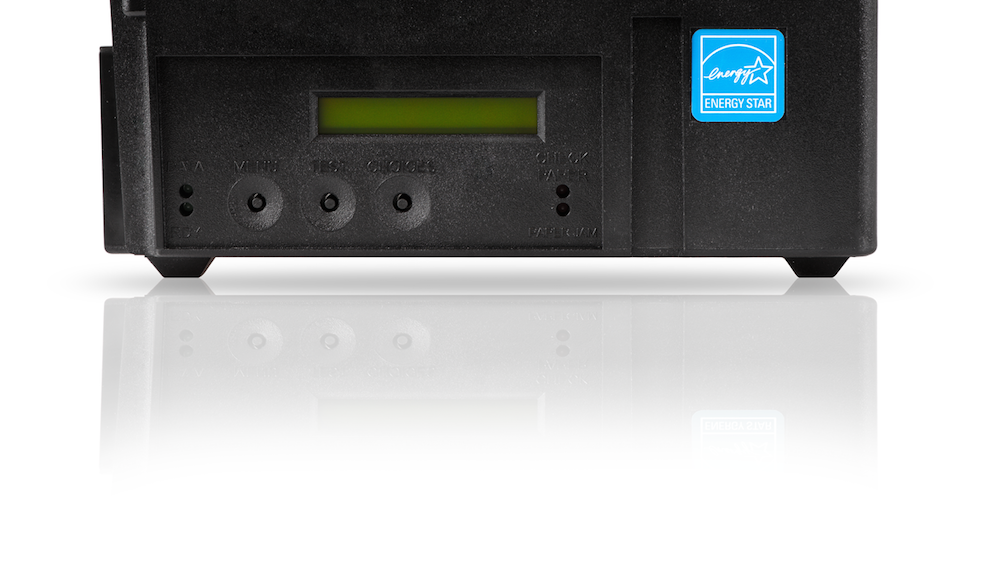 Desktop Printers
---
The BOCA thermal desktop printers have been located in box offices around the world for over 30 years. Designed for easy use and accessibility, they are a fast, quiet and an unobtrusive addition to any service area. Our selection of printer styles offers a wide choice of functional specifications. Models come with options such as with or without a display, internal storage, 200, 300 or 600 dpi thermal print-heads or with a cutter unit that will be supplied with a hopper to collect the printed tickets. Whether you're printing 1,000 or 1 million tickets per year you can't beat a BOCA printer!


Following models of the BOCA Desktop printer are available:
• best-seller
• small form factor
• extra security when exposed to public
• for use with two independend ticket stocks
• internal ticket storage for both ticket paths
• magnetic encoding for heavy grade thermal paper or plastic tickets
• for use with media on a roll
• smallest Desktop Printer
• available as a Kiosk Model for service desks where space is at a premium
Our BOCA printers can also be equipped with an optional RFID module for reading, writing and high speed printing of RFID ticket stock. For further information on how RFID technology can be beneficial to your ticketing please visit our dedicated RFID page.