At TLS - Boca Systems ticket security is our primary concern. All tickets are stored in secure facilities with a security pass access control system and 24 Hour CCTV coverage.
For our ticket stock we are constantly working to develop new security features to make your tickets harder to duplicate. Below are some of the current security and anti-fraud measures available: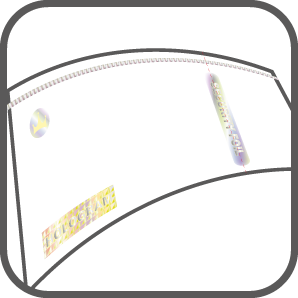 Foils and Holograms
The two or three dimensional hologram is tamper evident and can be placed directly on the perforation. Exact positioning is defined by the customer.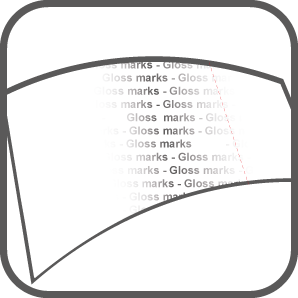 Gloss marks
The gloss marks (faint dotted lines in image to left) are clear but can be verified visually by just moving the item.



UV Security
For fraud prevention and security, we have UV security paper to ensure your tickets cannot be copied. Our UV security paper has invisible ink which can only be seen when viewed under a black light, making it simple and fast to validate tickets.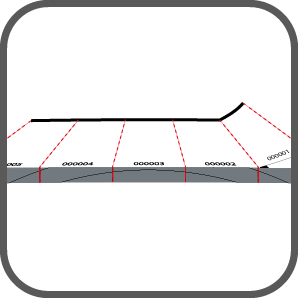 Unique Barcode and Number
Each ticket includes a unique barcode and number printed on the back of the item stub.


Coin Rub
A clear ink applied to the rear of the ticket in a specified location and pattern. An image will appear when rubbed with a coin.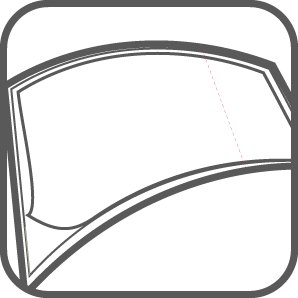 Die Cutting
A unique design that is "cut" into the face of the ticket.
All our tickets are being manufactured to meet our printer specifications.

For more details please click here: