TLS - Boca Systems thermal tickets, wristbands and plastic cards are used in thousands of different locations across the globe. We are experts in producing thermal tickets, labels and wristbands compatible with our BOCA ticket printers. We offer significant servicing savings when ordering printers and tickets combined.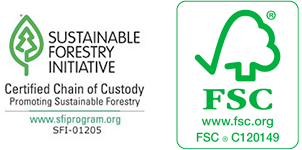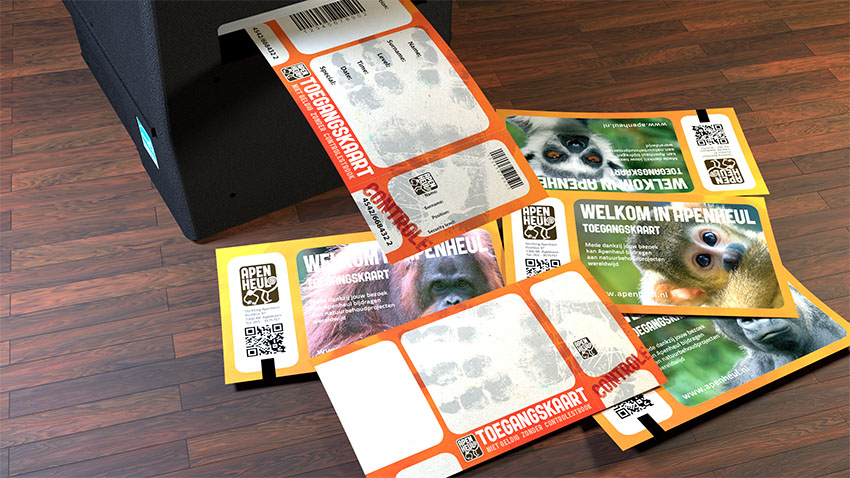 Our talented graphics design team can produce to specification with knowledge of any printing process in order to match colour and layout expectations.
Key features of our custom designed tickets and wristbands can include:
Round or straight corners
Complex perforation patterns
UV + coin rub Ink
Die cutting
Foils and Holograms
Embossing
A variety of thermal base material from thin paper to thick plastics
For further information on ticket, wristband and card options and details of our distribution network please review the options online or contact us here:

All of our ticket grade thermal paper is sourced from either FSC or SFI certified forests. Additionally, we produce our printing plates with a chemical free process while using environmentally friendly water-based inks. All of our paper waste is recycled, further minimizing the environmental impact.