Wristbands for All Events
Tyvek, Plastic, Glitter, Holographic, Vinyl, Woven - Age ID, Bar Code, Full Color, Multi-Tabs, RFID and Seasonal Wristbands, we supply all of it. Obviously
we specialize in thermal wristbands that work with our BOCA ticket printers.
Whether you want to print on thermal paper or on thermal plastic, whether it needs to be waterproof or needs to carry RFID, with our BOCA printer you can do it all. Both in fanfold and on a roll, whatever you prefer.
Choose TLS - Boca Systems wristbands to control access and identify your authorized guests.
We have a large selection of wristbands, backed by our solid reputation for superior service.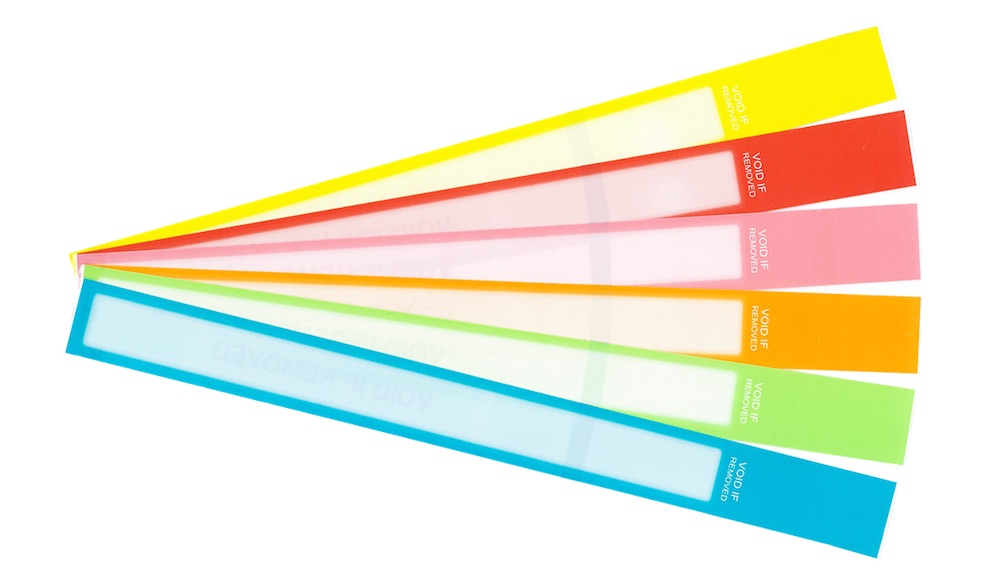 For further information on wristband options and details of our distribution network please review the options online or contact us here: