New Smart Woven ECO RFID Wristbands
New Smart Woven ECO RFID Wristbands are the ultimate multi-day, high-security event management solution! They seamlessly integrate with the industry-proven RFID technology applications. These RFID wristbands support a range of applications including advanced event access control, cashless payments, and innovative social media programs.

Made of a special mix of fabrics like nylon and cotton, the Smart Woven ECO RFID wristbands are soft and extremely comfortable to wear. The wristbands have a high-strength and one-way sliding closure. The design can be a unique combination of precise (multi-color) weaving and customized graphics. The RFID slider maximizes security while preventing counterfeiting and transferring the wristband to other persons.

With the use of FSC materials and a paper inlay for the RFID technology, these ECO Tags are 100% PET free.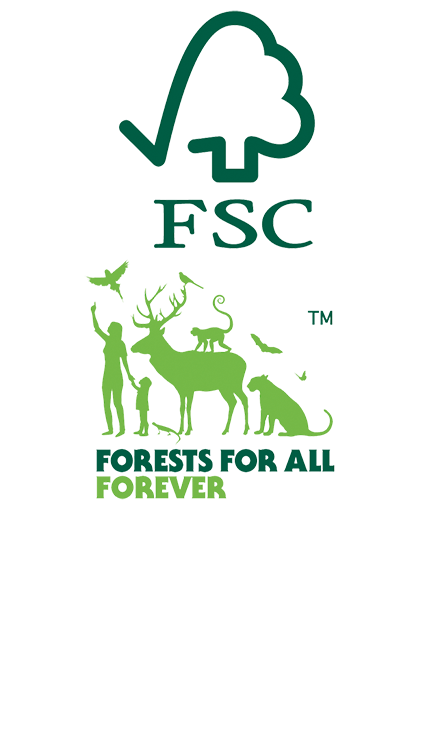 These are the advantages:
• Seamless integration into existing systems
• 320μm thick ECO Tag
• FSC compliant
• Water resistant

For more info or a sample, click the contact button below