With this manual digital counter you quickly and accurately count visitors, participants, employees, etc. Now that social distancing, crowd control and hygiene have become increasingly important, this small, rugged but inexpensive device is a must have. We do sometimes give them away for free, so check it out and contact us for more information.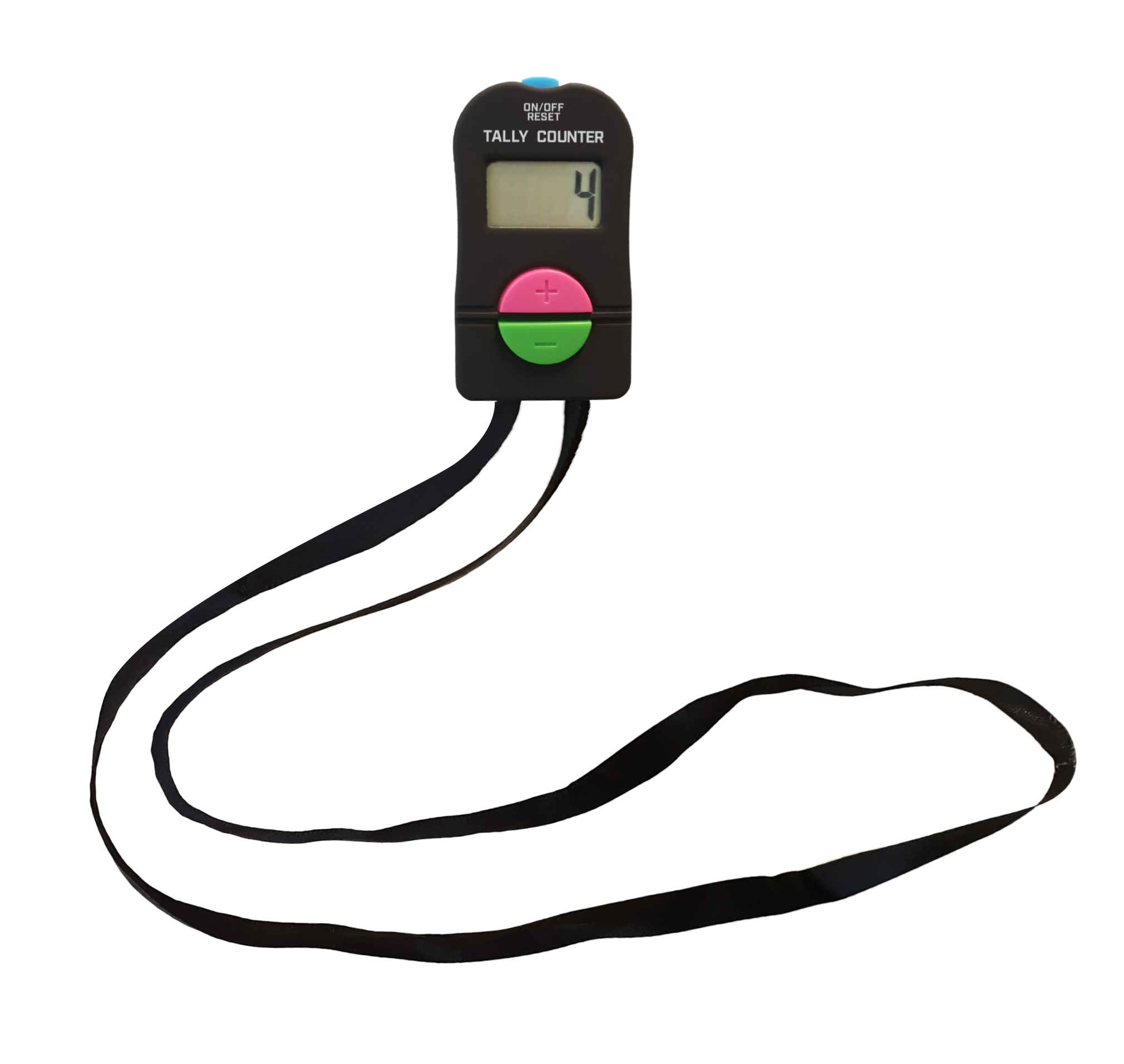 Product Description
The E3 is the perfect counters for counting people going in and coming out. The smallest electronic Tally counter.
E3 Counter Adds and also subtracts, counts negative, or backwards.
4-digit, 0.35 inch (9mm) high, LCD display.
Push-button reset.
Powered by a AG13 1.5V button cell replaceable battery.
Beep sound can be turned off or on.
Size ~ 3,5 x 6,5 x 2 cm