Shake hands, pay cash and an old-fashioned high-five. These are just a few examples that may change or disappear completely in our culture due to COVID-19. Therefore, hygiene will play an even greater role in our society.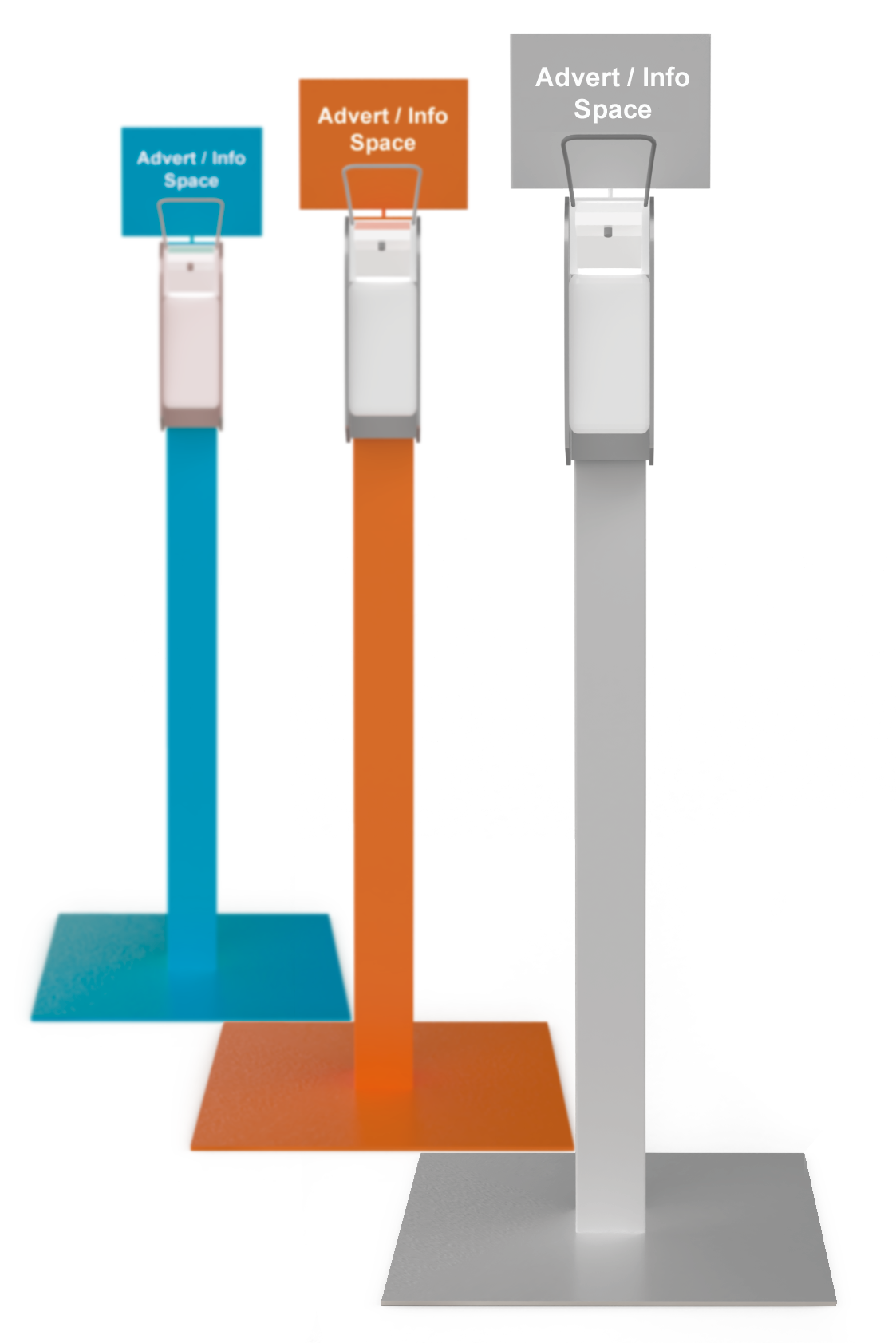 Your organization is responsible for ensuring a clean and safe reception when receiving guests or customers again.
Available with contactless (sensor) and manual dispenser
Comes with room for advertisements or to display extra information
Can be customized to fit your needs.
For indicative pricing please fill-in our Contact Form: