Cards are getting smarter every day, thanks to the integration of NFC/RFID technology.

Similar to the adoption of any new technology, its potential can be fostered further and raised to better standards. Nowadays, RFID cards enable comfortable access to facility areas, and increases security and convenience of customer and employee. Finally, and most importantly, TLS – Boca Systems cares about nature and the future of the environment and has redefined RFID cards as you know it today. With the release of these new ECO paper cards we can better support the great environmental initiatives and deliver convenient contactless access in an environmentally sustainable and friendly way.

With the use of FSC materials and a paper inlay for the RFID technology, these ECO paper cards are 100% PET free.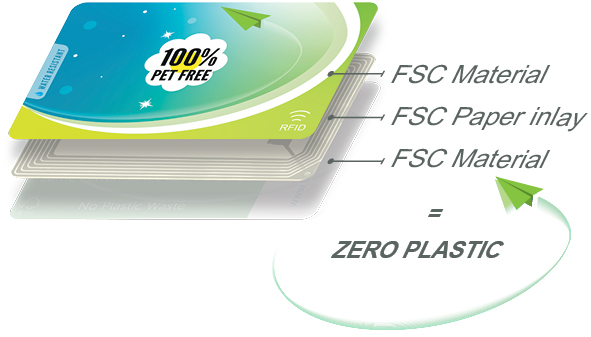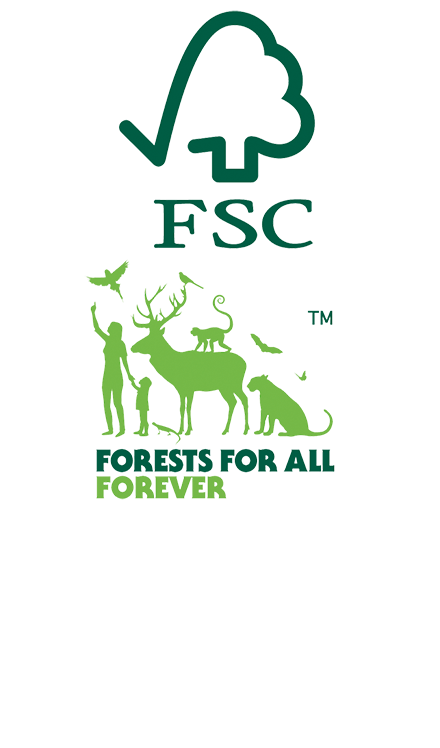 These are the advantages:
• Seamless integration into existing systems
• Standard credit card size
• 720μm or 610μm thick hardened paper card
• FSC compliant
• Water resistant

For more info or a sample, click the contact button below