The added value is that we at TLS - Boca Systems know about 1D and 2D barcodes, tickets and ticketing operations. More importantly, we know your customers. We help you in the supply chain by supplying ready to use devices. The experience we create is that scanning a bar code, like printing one, will be carefree.

We carry multiple brands but keep stock of the following models: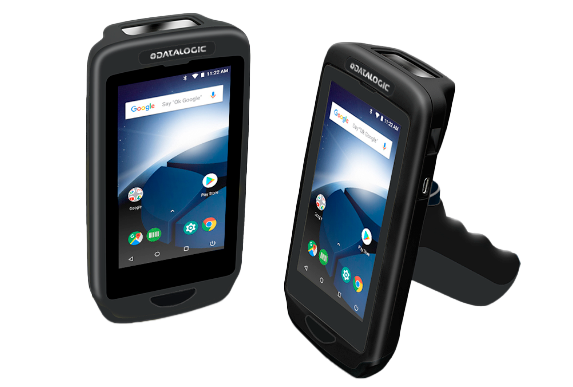 Datalogic Memortm 1
• Wifi conectivity
• Standard Pistol grip
• Exceptional barcode scanning on mobile devices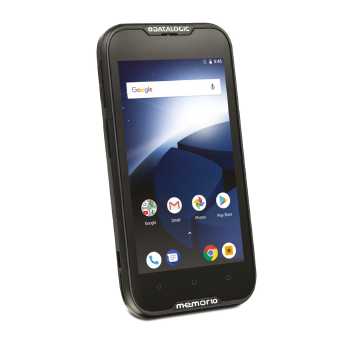 Datalogic Memortm 10
• 4G and Wifi connectivity
• Hot swap battery removal during operation
• Wireless charging eliminates all contacts on the device and cradle
Full service packages available, ask your account manager for details.