Service Reminder: Free Printhead Replacement Policy
2017-02-09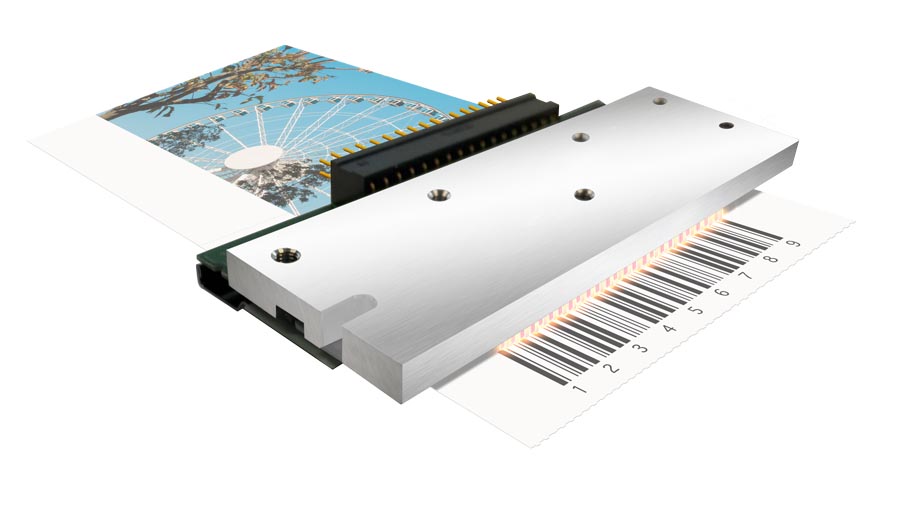 We have your ticketing covered!
Why worry about compatibility and durability of your ticket stock with your thermal printer? Let us worry about it and enjoy high quality tickets and free print heads without paying for it.
TLS - Boca Systems tickets and wristbands are used in thousands of different locations across the globe. We are experts in producing thermal tickets, labels and wristbands compatible with our BOCA printers. We offer significant servicing and contract savings when ordering printers and tickets combined.
Why is your print head so important?
In order to print, thermo-sensitive ticket stock is inserted between the thermal head and the platen. The printer sends an electric current to the heating elements of the thermal head, which generate heat. The heat activates the thermo-sensitive coloring layer of the thermosensitive paper, which changes color where heated. Such a printing mechanism is known as a thermal system or direct system.*
For a thermal system, also found in your BOCA printer, it is crucial that the ticket stock used in combination with yout printer matches the specifications of the print head in use closely.
Various third-party ticket manufacturers produce tickets without the necessary knowledge about print head types and thin films used for heating element protection, which easily results in printout degradation.
Lifetime Print-Head Guarrantee with TLS - Boca Systems tickets
Having more than 20 years of experience with thermal printing and producing thermal tickets for our BOCA printers we stand behind our products and are offering you a Free Print Head Replacement Policy for the rare event of a Print Head being worn out in combination with our tickets.
* https://en.wikipedia.org/wiki/Thermal_printing