Position Open: Junior IT Support Technician
2017-01-16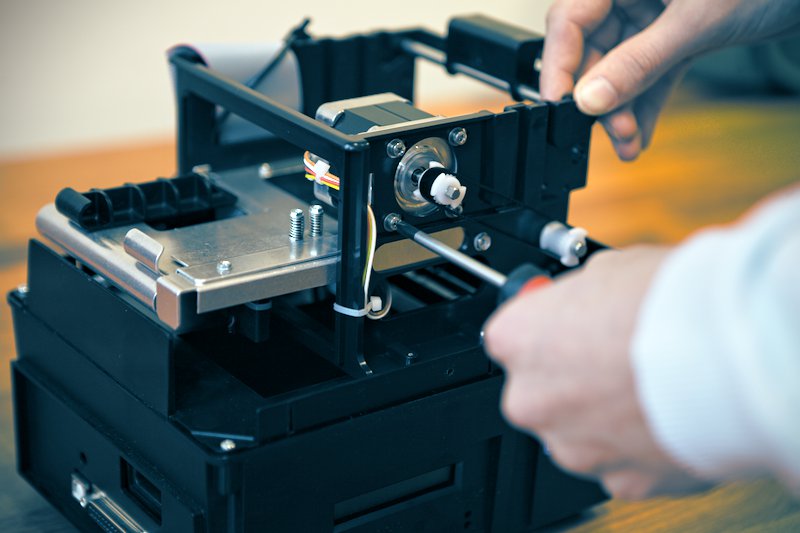 Salary/Rate: £18,000 to £22,000 per annum + travel expenses to customers
Holiday: 25 days per annum + public holidays
Location: Wandsworth, London, with travel around the UK
Job Title: Junior IT Support Technician
Description
TLS - Boca Systems UK is currently looking for a Junior IT Support Technician to provide 1st line technical support for hardware and software on our associated products. This is for an initial 12 month contract.

This role requires the candidate to be available during standard hours (8:30am - 5:30pm, Monday to Friday) and have access to their own transport.

Requirements / Experience desired

1st Line IT and Product Support in a busy environment
Working within technical roles within a ticketing venue or box office
Mechanical and / or Electronic repairs
Reporting to: Support Manager
Main Duties & Responsibilities

To provide rapid hands-on help to customers solving problems with printer / scanner hardware, software and peripherals in support of their ticketing operations.
To create, assign and prioritise helpdesk calls across the TLS Support Team and to maintain service delivery levels.
To manage the booking and delivery of IT hardware and resources in line with TLS procedures.
To record and invoice all servicing and support work in line with TLS procedures.
To install and configure IT software in line with TLS procedures.
Work closely with the Support Manager to effectively share knowledge, learn and contribute to the TLS Support Team.
Setup for venue events as directed by the Support Manager.
To cover for the Office Assistant is his/her absence which includes general office administration, entering product orders and handling customer enquiries.
To provide cover for the UK Support Manager in his/her absence.
To carry out onsite service contract visits to customers, fulfilling contract terms to those defined in the agreement.
To create and maintain accurate inventories, and to proactively monitor and maintain appropriate stock levels of Hardware Units and parts in line with TLS procedures.
Ensure that incoming deliveries of all IT equipment are validated against documentation, stored securely and entered into the UK Warehouse, reporting any discrepancies to the Support Manager.
To assist in monitoring the use of systems across the venues highlighting any misuse of equipment.
To dispose of hardware as per TLS procedures.
To help with any other reasonable request made by the Support Manager and General Manager.
Please email bill@tls-bocasystems.com with a brief covering application letter and your CV.
No agencies please.