25 years of TLS - Boca Systems. Welcome TicketingFoundation!
2019-12-23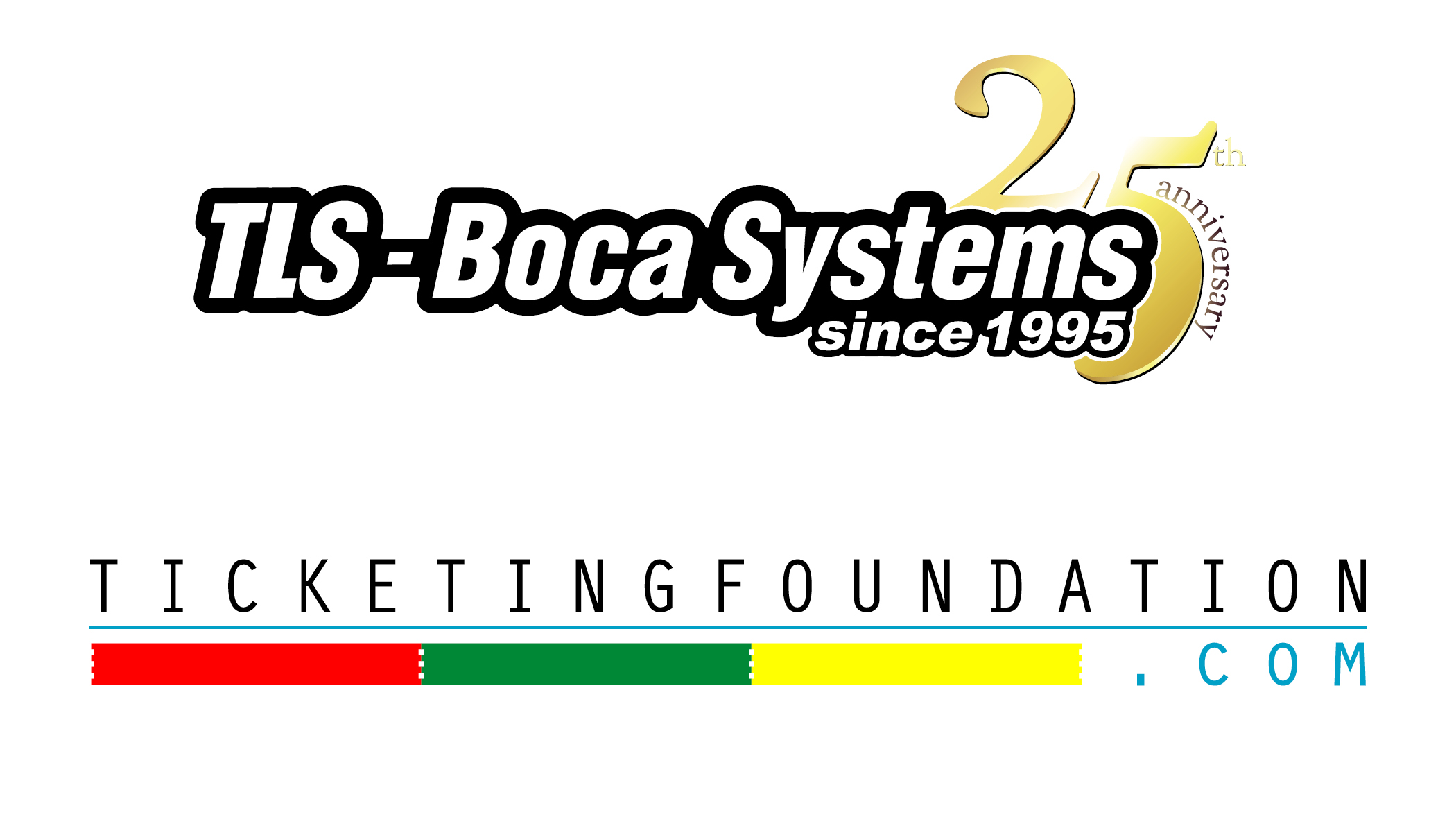 TLS - Boca Systems will celebrate its 25th Anniversary in 2020! Thanks to our customers, partners, suppliers, people and spirit we have been able to flourish a quarter of a century! We believe time has come to give something back to the world and have decided to embrace Save the Children, the world's leading independent organization for children. We want to donate a substantial amount of money to this organization and want as many customers as possible joining us in our efforts to help Save the Children accomplish their mission. Their mission is to inspire breakthroughs in the way the world treats children and to achieve immediate and lasting change in their lives.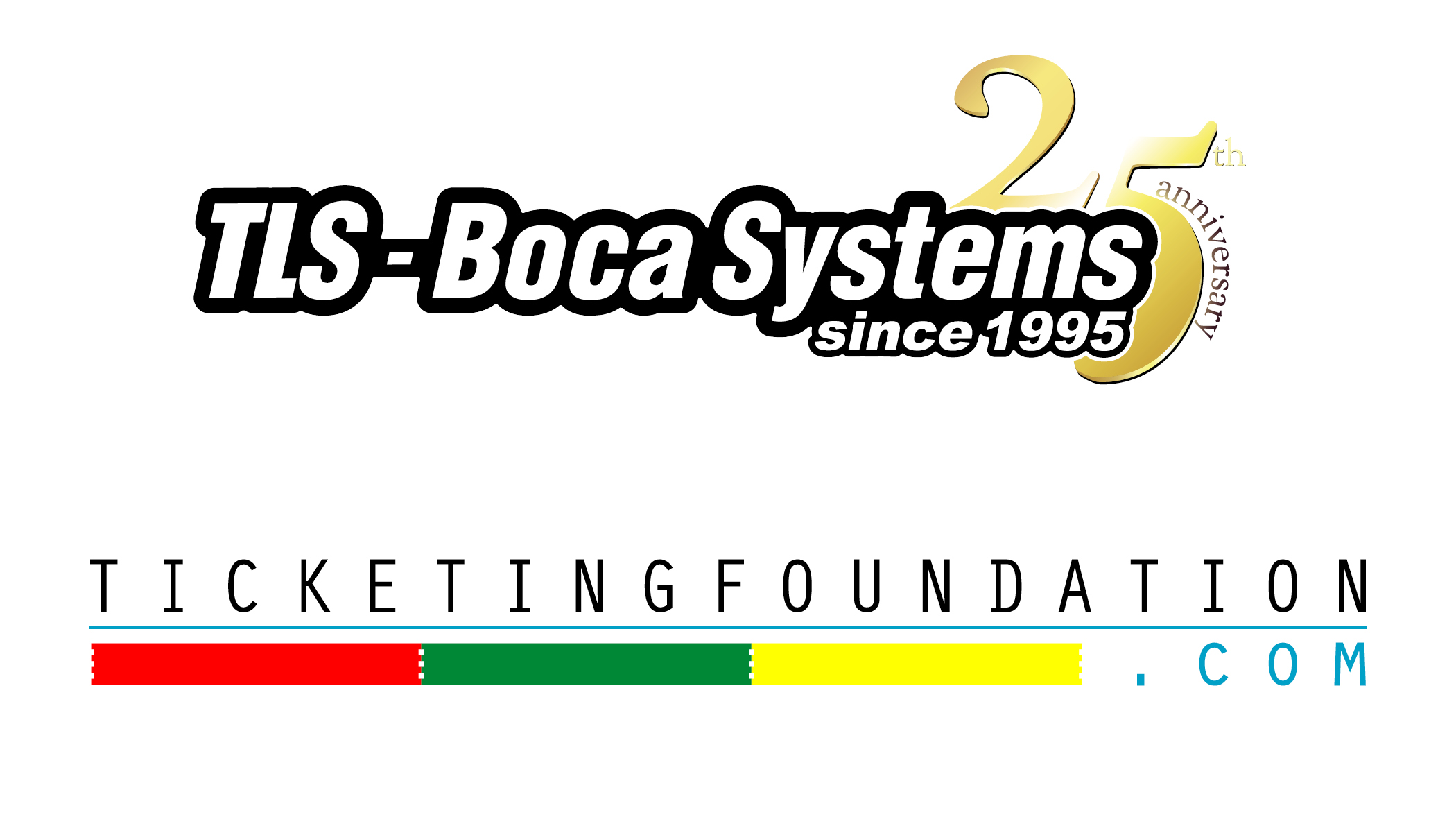 In order to do so we have set up TicketingFoundation.com The goal of TicketingFoundation.com is creating awareness for the good cause by publishing our website on every paper ticket manufactured by TLS - Boca Systems. At the same time, we ask our customers to donate a small amount when placing a ticket order with us. TLS - Boca Systems will double the donation*.
Check the website: www.ticketingfoundation.com and see how it works.
*with a maximum donation of € 25,000 in 2020 from our end on top of the total donations received at the end of 2020.