Did you know you can print tickets as thick as 0.36 mm via our BOCA Printers! VIP passes and tickets often retain an entirely different design to regular ticket stock but need not lose the security features attributed with thermal printing.
Many of our customers also utilise a slot-hole design in connection with a lanyard. Saving operational headaches and costs without the requirement for plastic sleeves and separate access control processes.
The passes can be in-laid with an RFID chip, adding to consumer flexibility on access control, cashless and promotional solutions.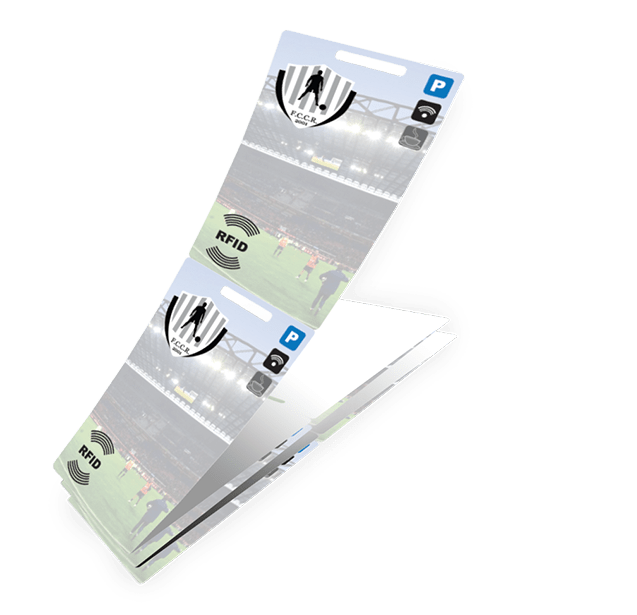 For indicative pricing for VIP Passes and Tickets please click here: