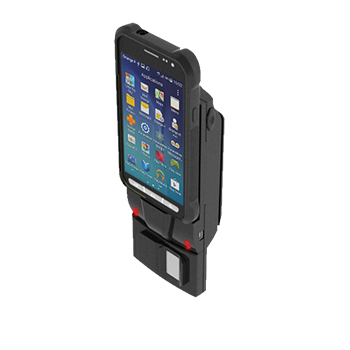 Grabba GTS Barcode Scanner Series
Grabba is the world leader in enabling the use of Smartphones in the commercial environment by manufacturing data capture devices that attach to any Smartphone utilising our Patented USB communications.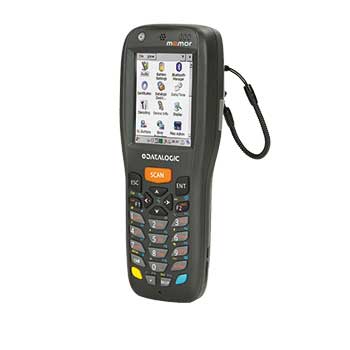 Datalogic Memor X3
The Memor X3 mobile computer brings a host of new features designed to strengthen Datalogic's value proposition in the area of compact and lightweight terminals. The Memor X3 mobile computer is offered with a full portfolio of models featuring different scan engine options, including an entry-level linear imager, a top-performance laser scanner with Gorilla® Glass scan window, and a 2D imager ideal for scanning QR codes. All of the Memor X3 scan engines feature Datalogic's patented 'Green Spot' technology for good-read feedback.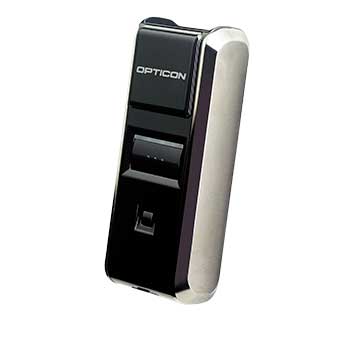 OPTICON OPN-3002n
The OPN-3002n is supplied as a ready to go functional kit including a USB cable and lanyard. With its unique ergonomic design and weighing only 60 grams the OPN-3002 is perfectly suited to being worn around the user's neck with the lanyard supplied. The OPN-3002n has a drop resistance to 1.5 meters (no need for a special protection cover) and is Bluetooth compatible.
For more information on handheld barcode scanners please click here