The Compact BOCA Lemur-C
2017-09-27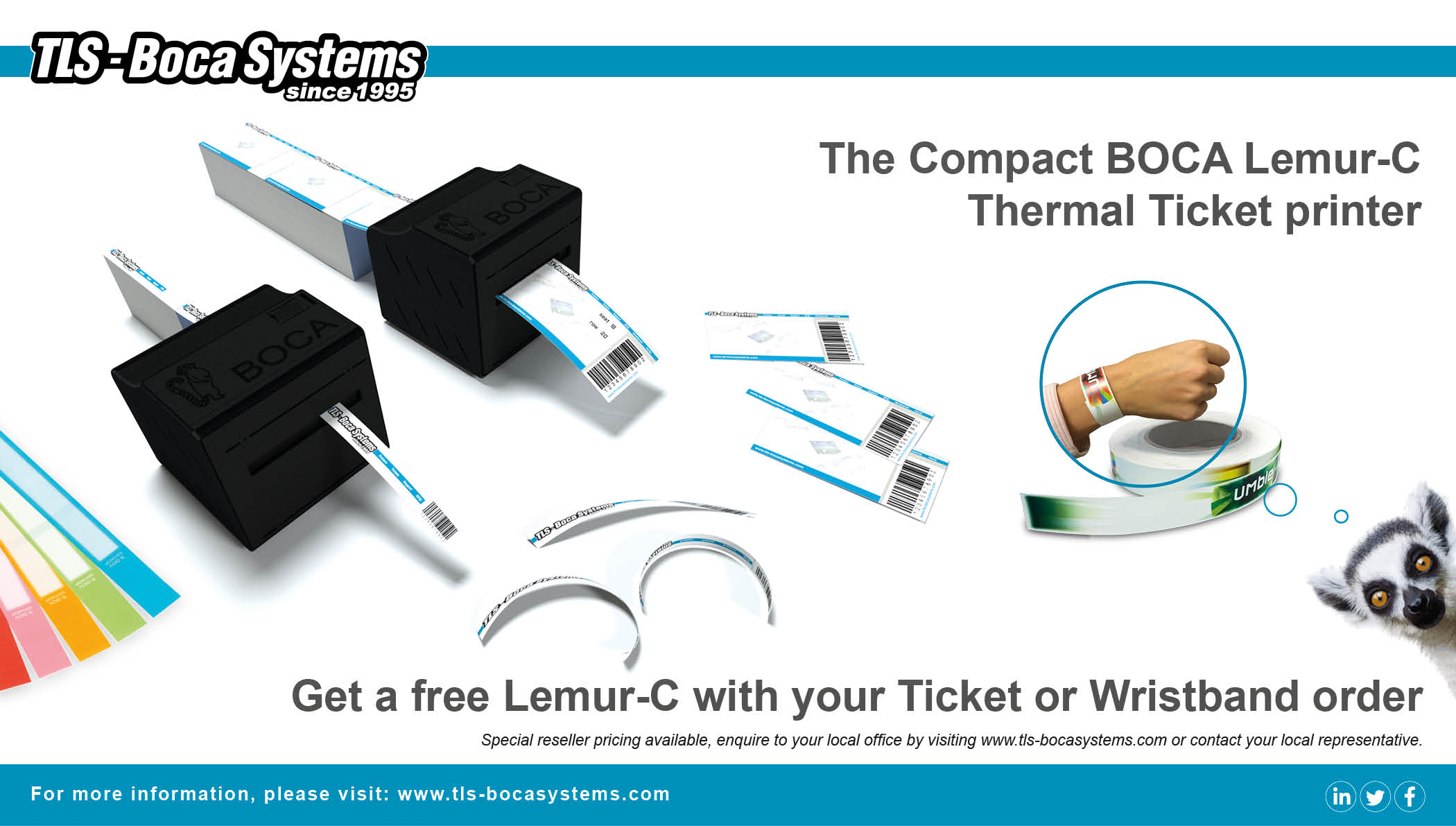 The Compact BOCA Lemur-C thermal ticket printer for use with TLS - Boca Systems thermal tickets or Wristbands. Also available in Vertical configuration.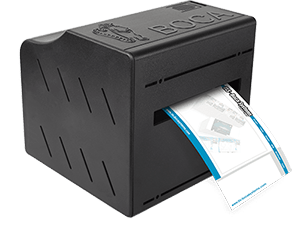 Lemur-C
• Compact BOCA thermal printer
• Small form factor

Special reseller pricing available, enquire to your localoffice via our contact form or contact your local representative.