Position Open: Sales & Business Development Manager
2017-02-21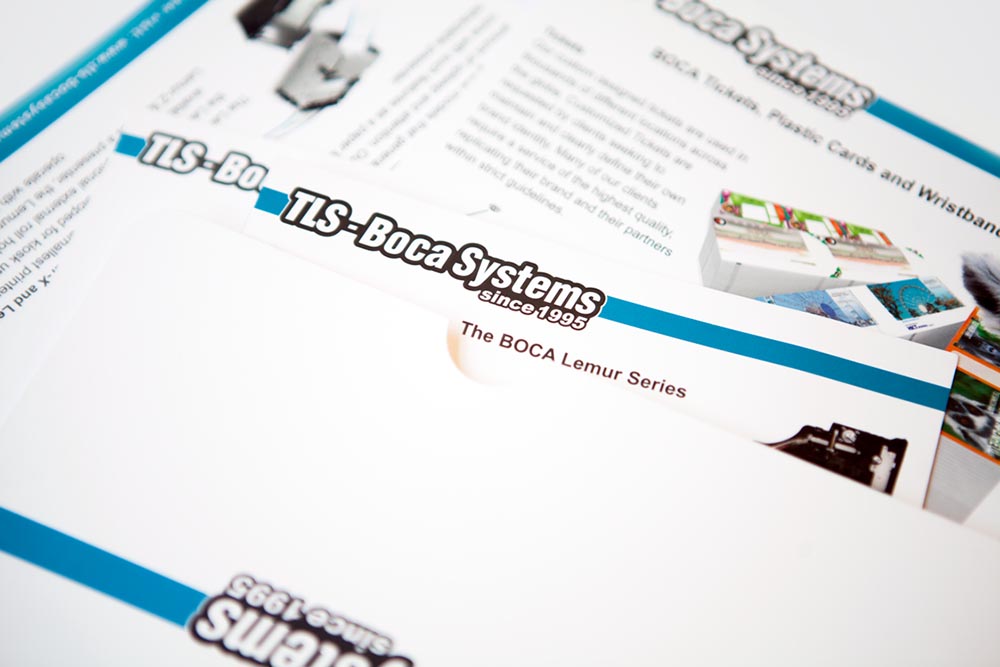 Manager Spain/Portugal & Latin America
TLS - Boca Systems, with offices in Rotterdam (HQ), London, Kassel, Rome, Madrid, Warsaw, Dubai and Shanghai is the biggest distributor of BOCA thermal tickets and thermal ticket printers. Our core business is supplying thermal printers, tickets, printer spare parts and service contracts to theatres, museums, cinemas, leisure parks, stadiums, concert halls and ticketing networks.
For Spain/Portugal and our new operation in Latin America, and to help us achieving our ambitious goals, we are looking for a new Sales & Business Development Manager in the ticketing industry.
Location
After you have successfully completed a 6-12 months trainee program at our HQ in Rotterdam where you will learn all the basics, you will be responsible for Spain/Portugal and setting up our new operation in Latin America. The exact location is still under consideration.
Main Duties
To start with, you will be playing an active role in further developing our business in Spain/Portugal. At the same time, you will be involved in setting up our new Latin America operation and office. This means setting up our internal and intercompany sales system. Furthermore, you will have overall responsibility for the entire sales in the mentioned area. We expect increasing sales and turnover as a whole, increasing awareness of the company and the Boca brand. Management expects to receive a yearly detailed business plan. You will also need to explore new avenues to increase sales and turnover. You should be implementing good customer services standards, thus maintaining a high level of customer satisfaction and customer retention. Attend trade shows and conferences to keep up-to-date on changes and developments in the industry.
We offer
A basic salary (depending on age, education and experience) which will be combined with a competitive bonus structure after you have successfully finalized your trainee program at our HQ in Rotterdam. Furthermore, excellent working conditions and a challenging job in an international work environment. TLS - Boca Systems consists of a small, young and enthusiastic team of professionals. The work atmosphere is informal.
Requirements
We need a young, flexible, loyal, representative, independent, adventurous and ambitious person who is willing to travel extensively and who would not have any issues with moving abroad in the future. Besides that, fluent in the English, Spanish and Portuguese language is a must. The right candidate is highly educated and has a proven sales record, preferably in the printing and/or ticketing industry.
How to apply (CV with motivation in both English and Spanish):
Per e-mail to Mr. Ferdinand Bestebreurtje - ferdinand@tls-bocasystems.com
If you would like more information on our company background and our products and services, feel free to browse our website.